We are proud to be considered one of Florida's best custom home builders. At Charlie Johnson Builder, you can choose from hundreds of floor plans, and our design team can customize it just for you. We can also design your new custom home from the ground up. Charlie Johnson Builder – where every house is a custom home!
To make your dream home a reality, contact Charlie Johnson Builder at
(352) 383-6104 or email us at cjbhomesales@gmail.com!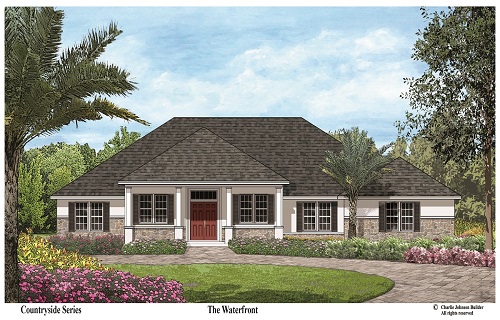 Legacy Series
Charlie Johnson Builder's newest series of multi-generational homes is now available. With families spending more time together but needing the privacy of their own space under one roof, we knew a series of unique home with special places for more than one family was important. These multi-generational homes are designed for privacy and togetherness all in one.